TURNING PRINCIPLES INTO
THE RIGHT ACTIONS
We have four founding values that guide how we operate:
RESPECT
We earn respect individually and as a team through hard work, ingenuity and integrity.
INNOVATION
We pursue innovative solutions to create positive potential and to drive sustainable success for our customers, ourselves and the world around us.
SAFETY
We prioritise the safety of people and the environment in all of our activities.
EXCELLENCE
We strive for excellence by providing an environment in which every team member can flourish.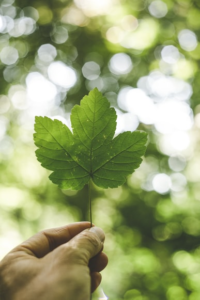 Dedication
Whichever direction you look in, LoopCO2's technology has potential – to add value throughout the plastics industry, to increase sustainability in manufacturing and products. I'm excited to be a part of realising this potential
WORLDWIDE
Check out our worldwide services. We will design a customized program to help you on your journey.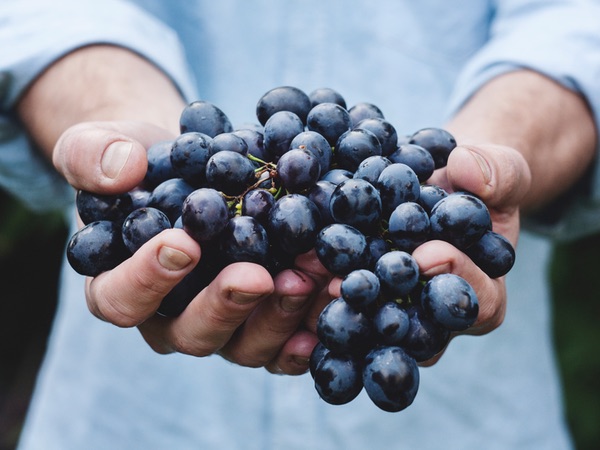 Health
Energy, enthusiasm, commercial insight and inventiveness characterise our expert team. We are forward-thinking individuals, with a rich mix of scientific and commercial backgrounds, unified by a passion to turn our knowledge and experience into high-value solutions for the plastics sector.